May 16, 2018
IAI Awards Ceremony rang down its curtain in Beijing on May 16th, 2018. 2,056 works and cases from 437 companies have taken on the competition at the 18th IAI Festival with a shortlist of 1,607 brands in total and 687 works selected to win the final prize.
Standing out from 2,056 works, VHQ BEIJING's two video works as Netease- A Fantasy Journey to the West and JD.com – Justice League finally won the Silver and Gold Awards of IAI 2018.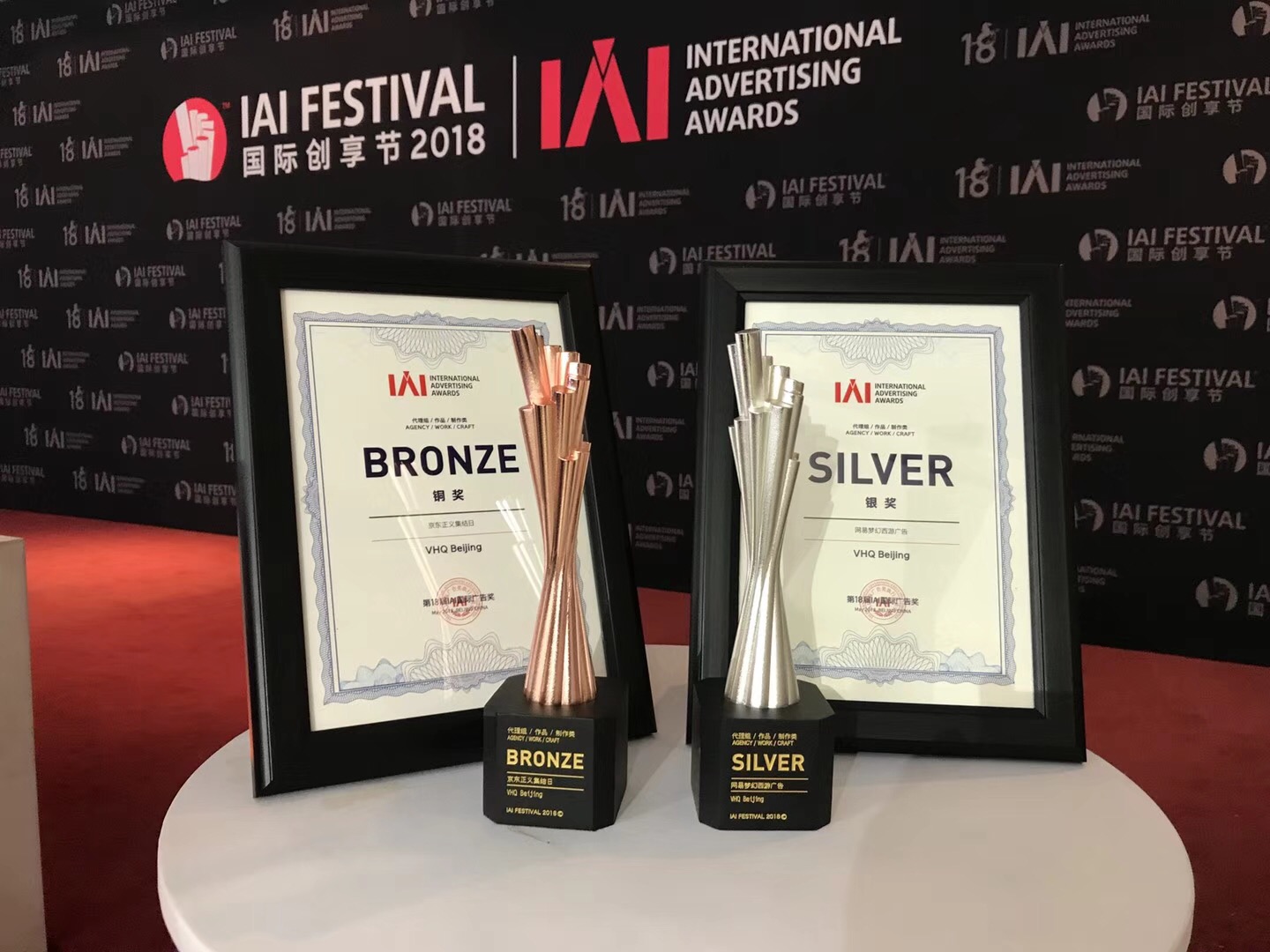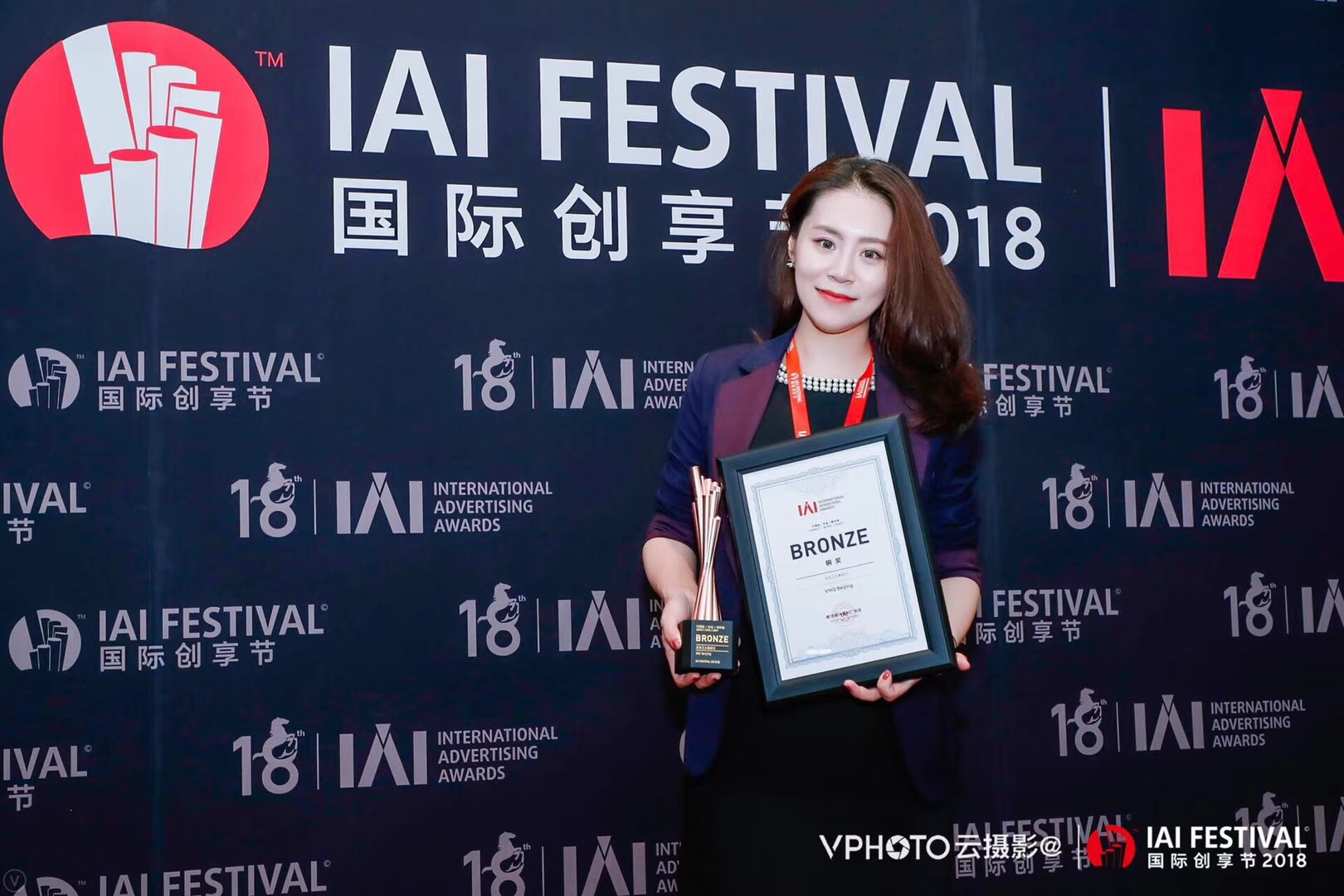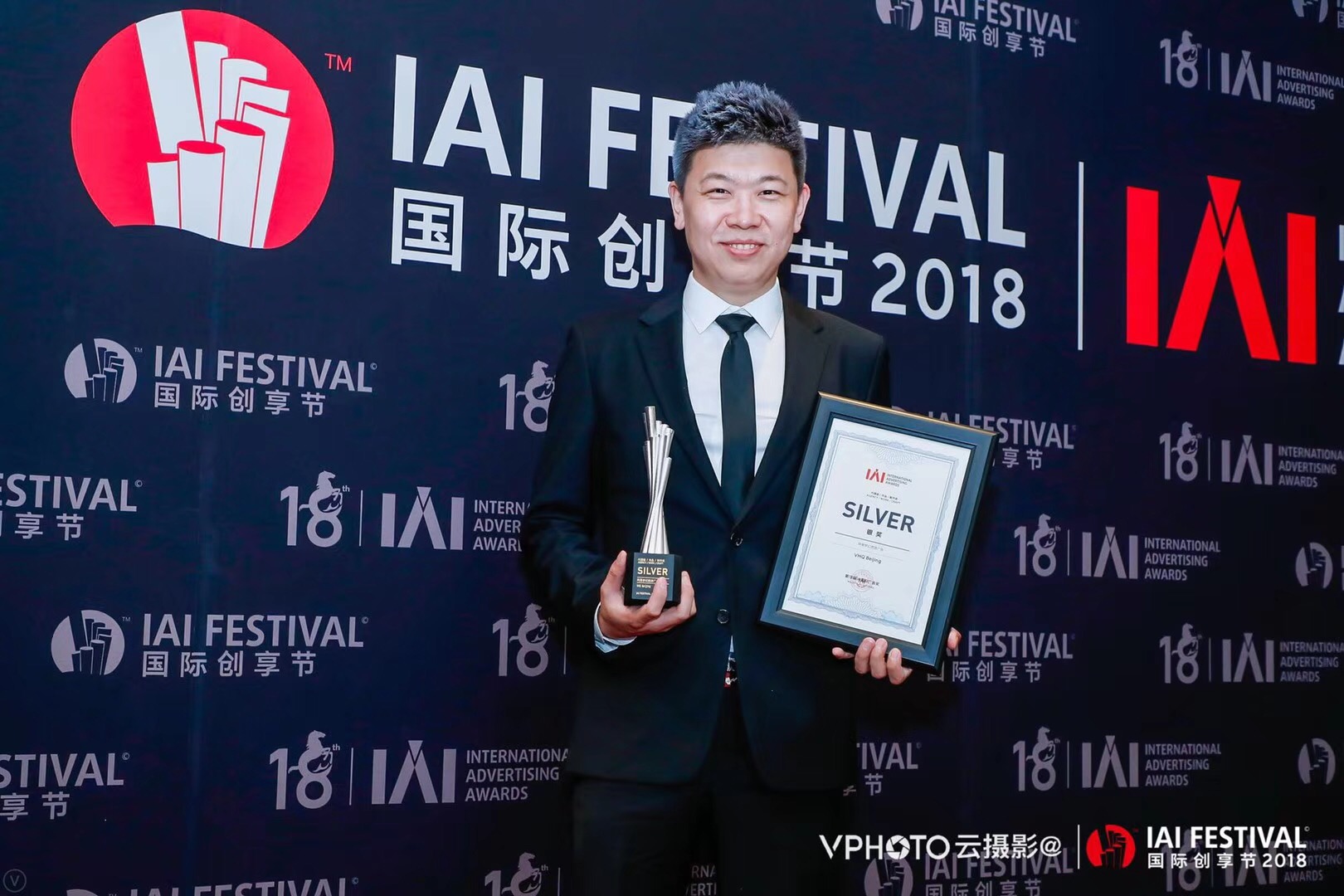 Netease- A Fantasy Journey to the West that earned VHQ a silver award, is a 3Dimensions-made advertising for the promotion of Netease new roles in the game, and it's a story about a prince who took a long journey travelling all over the world and ended his trip at Chang An City after his hometown was doomed in the war.
VHQ's Bronze Award, JD.com – Justice League & Mission Red, is a promotion video co-produced by JD.com and Warner Bros, and all the super heroes are combined with Joy dog which is the mascot of JD.com, with an excellent integration of the very famous DC heroes. All the work are completed by VHQ Beijing post-production team from character bio, motion board design at the beginning stage, to the whole CG producing process such as modeling, texture and shading, animation, lighting rendering, as well as compositing at the final stage.
This year's IAI Awards has seen more and more superior local advertising works, showcasing how multicultural integration and seamless cooperation among international teams speed up the extension of the entire advertising industry and the high-quality visual effects make a big visual feast and nice creative design to all.