April 18, 2018
"Chinese Film and TV Industrialization and Global Collaborative Creation Forum" lifted its curtain on April 18, 2018 at Beijing International Hotel. The forum is one of the significant parts of the BIFF and a great event focusing on culture and creativity sponsored by VSOCHINA.com who was known as a "Disruptive Innovator"to the traditional film and TV industry.
VHQ Media Group (VHQ VFX) VP Mr. Yang Ben, VP Mr. Chen Guoqiang and VP Mr. Dayne Cowan were invited to attend the forum.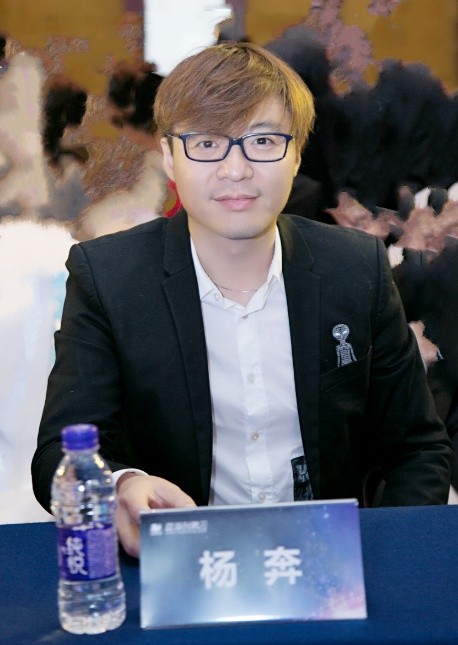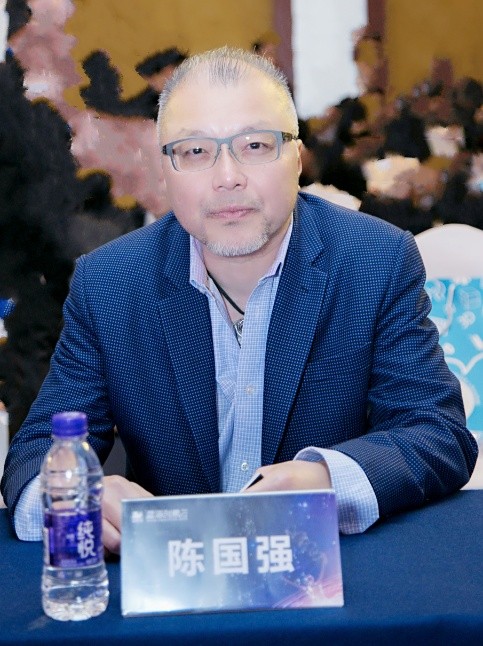 At the forum, many a famous Chinese and foreign filmmakers and icons shared their personal experience on "China's Film and TV Industrialization" and "Global Collaborative Creation", and exchanged views on the future development of film and TV industrialization and industrial upgrading.
The forum started with a series of discussions around "keynote speeches." "Hollywood" has always been playing a leading role in the "creative process" of global film and TV creation. With the title of "The Road to Industrialization of Hollywood for Film and TV series", Dayne Cowan introduced how Hollywood has industrialized Film and TV series to achieve "High Quality High Volume and Global Appeal ", and the three points are the main reasons behind their continued success and global impact.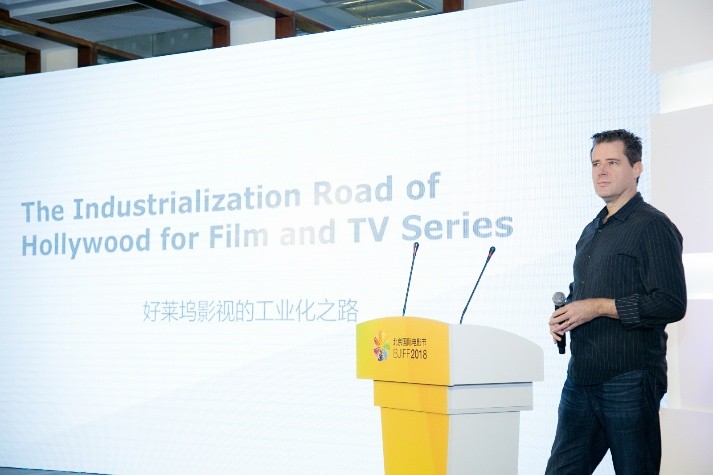 Mi Chunlin, general manager of Nova Film Technology from domestic market, shared his opinions with guests and participants on the current status of industrialization in national film and TV sector and depicted the core issues facing the process, including workflow, post-production, cost and scheduling control and more.Fu Jian, Vice manager of DEFENG FILM and Gao Pengdong, VP of LAND HIGH TECH stated their individual ideas about the prospect of China's industrialization road for film and TV series. On top of that, Guo Yunzhong, senior investor and producer from NEWTIMING, presented a real-time online process of how they produced its animation film, Deep, showing its experience of online production management system and how they managed QC for stereo films from production to cinema.
At the forum, participants exchanged and shared their own ideas on "Chinese Film and TV Industrialization "and "Global Collaborative Creation". According to Dayne Cowan's speech, Hollywood has been able to manage this well maintaining its leading position in the process of global film and TV creation.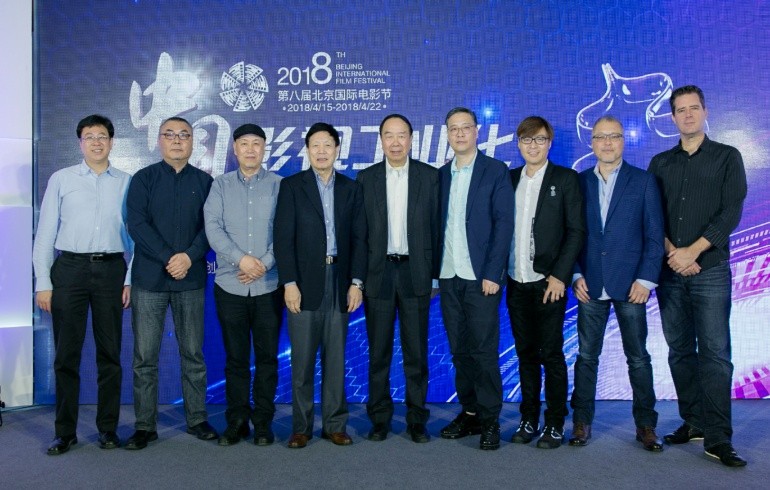 All the other attendees also showcased their ideas and thoughts about the current status facing Chinese industrialization for film and TV series and post-production workflow and system. With the rapid development of Chinese film industry, post-production market is getting bigger. This year's forum on the Chinese Film and TV Industrialization and Global Collaborative Creation gathered various insights and ideas of professionals from home and abroad, and they will work together to dig out a new mode for film and TV series on its way to industrialization and make great achievements.
On the same day, VSOCHINA.com, host of the forum, officially announced the start of "China Film Visual Arts Awards" competition.