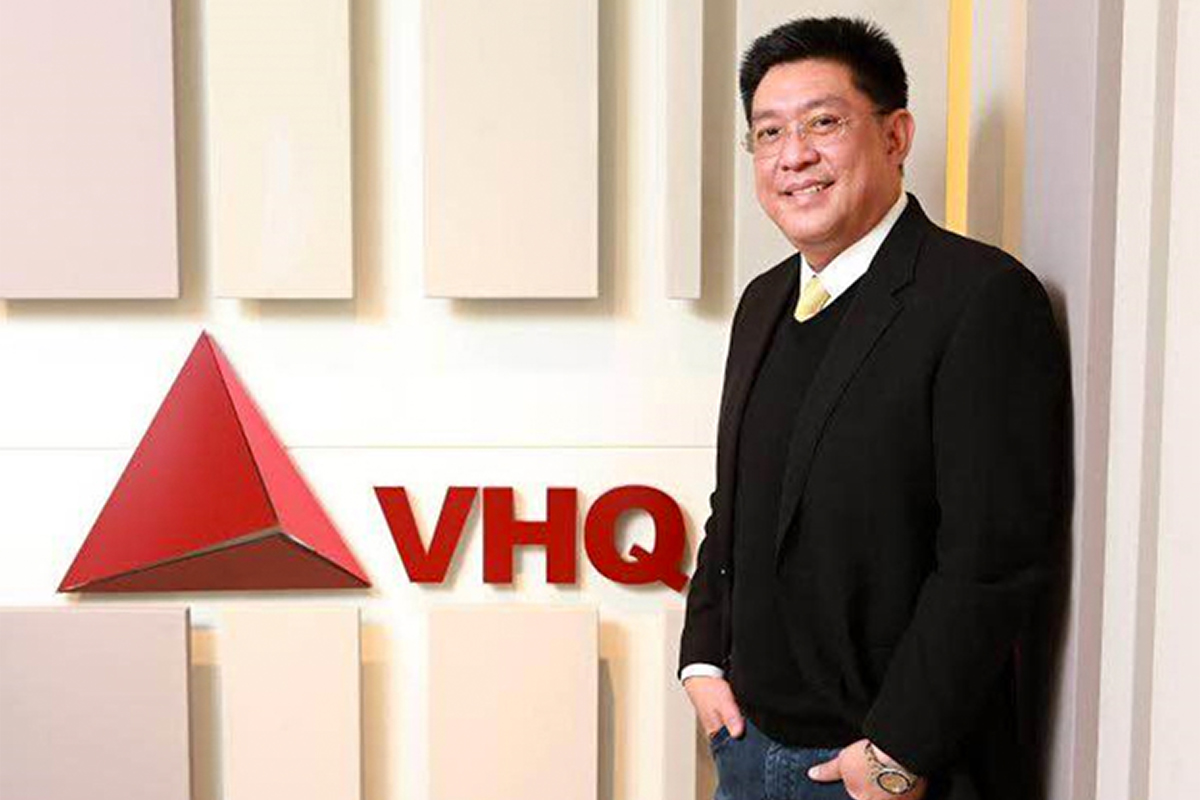 Disruption – it is perhaps the most overused word to describe the consumer media landscape. For whatever uncertainty it brings to the playing field, disruption is here to stay and it is a change everyone needs to quickly adapt to. The phrase "You snooze, you lose" perhaps best describes any brave companies willing to make a change. Including VHQ Media's CEO, Low Kok Wah's bold but successful move to IPO the company in this time and field of unchartered territories.
The public tranche of VHQ Media's IPO shares, priced at NTD86 (SGD3.69) was oversubscribed at an overwhelming 350 times. On the first day of trading, its share price ended 91% higher, giving it a market capitalization of NTD5.3 Billion (SGD229 Million), making VHQ Media Holdings Limited one of the largest valued content and visual effects production companies in the world. The successful IPO lends credibility and financial strength to the company for its expansion outside of Asia and its ventures into other opportunities within the content creation industry, including long-form projects such as China's feature film industry and branded, digital and interactive content.
Devoted to the art of storytelling, VHQ Media is designed to fill a gap in the content marketing industry and exist to create meaningful stories to bridge the gap between the world's best loved brands with their audiences using compelling films, animation, commercials, and other forms of content. As a multi-disciplined creative house, the company is growing and are currently operating out of Singapore, Kuala Lumpur, Jakarta and Beijing. Moving forward, the Singapore based creative content house will be appointing more new senior staff members to manage its expanding service offerings; including greater market penetration into China's film industry and working with well-loved global brands to create original content.